Finques Niu
It wants to be your trusted real estate
Sometimes a house is not for life, sometimes a real estate consultant YES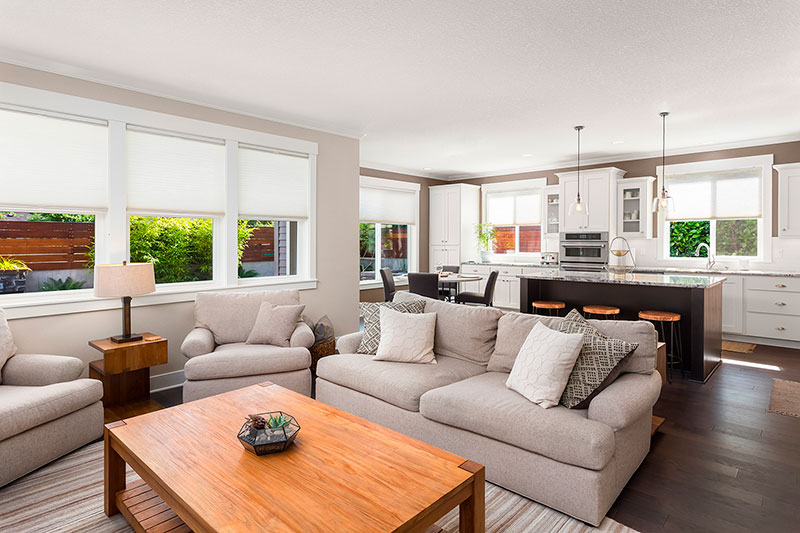 Trusted Real Estate
Our goal is to meet the needs of people who place their trust in us, in one of the most important decisions we make in our lives, putting even the interests of our clients before our own.
If you have decided to sell or buy a property, our team will advise and accompany you throughout the process, resolving all doubts and inconveniences that may arise along the way.
Our desire is to continue growing thanks to the recommendations of our clients and we are aware that this will only be possible if we do our job well.
Why should I choose Finques Niu in a decision as important as buying or selling a property?